Parquet refinishing. Ask for your best price.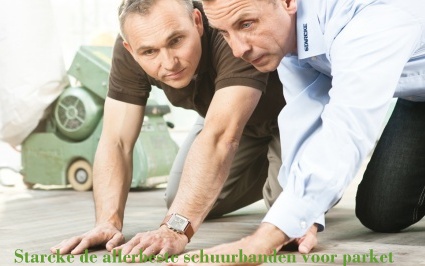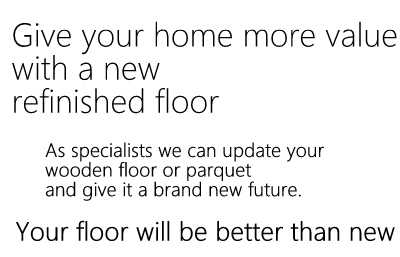 Budget friendly parquet refinishing Amsterdam.
Parquet refinishing Amsterdam. Installation and refinishing parquet in The Netherlands since 1997 and still growing. We started the parquet business in 1997 with one thing on our mind. To provide high quality parquet sanding and finishing. Over more than 20 years of technical experience we service Amsterdam but also other parts of The Netherlands.
We use qualified machinery for our parquet projects. We not only do parquet sanding and refinishing in Amsterdam, but also parquet installation. Also we restore and repair worn out parquet floors in the Amsterdam area.
We respect your parquet and budget.
Any questions? Please email us. And all questions will be answered within 24 hours. Parquet refinishing Amsterdam. For us just around the corner. Like to receive a sharp quotation?
Please fill out the form below.

Choose your own color. Oil or varnish.
Parquet refinishing Amsterdam. Ask for our color examples of all kinds of wood floors and parquet. Let us assist you choosing your future floor color. With help of our installer, it's also possible to choose your personal color at your own location. So our parquet partner shows you lot's of colors at the spot before starting his job. Don't forget to ask for your own special color. Natural oil is very popular in Amsterdam. It's trendy and more affordable than varnish.
We're always nearby and you can find our showroom in the Amsterdam region and is open from Tuesday through Saturday. From 10. 00 - 17.00 hrs. An appointment is well adviced to give all the attention you may need.

Very Important to make a decision in time:
Before you make a decision according to the kind of finishing of your parquet floor. Try to figure out how much traffic you're expecting at your parquet floor in the future. Also think about the looks of the floor. And also the style you want and of course the amount of money you're willing to invest in your floor. Parquet refinishing Amsterdam. We can take care of any parquet problem. We also refinish herringbone parquet, Versailles parquet etc, etc.
Below some examples. Different floor styles are no problem. After refinishing parquet or solid hardwood floors, hardwood and parquet floor refinishing Amsterdam gives your floor a new future.
Recoating. By parquet refinishing Amsterdam.
Recoating is often confused with refinishing of a parquet floor. With recoating you don't remove the original finish on your parquet floor completely. But use only if possible the same finish which was already on the floor. Parquet floors can be recoated more than once in a parquets lifetime
So, when your parquet needs a brand new face, call our email us with all your questions. Our fill out the form and we will contact you the next day.